The Teacher Training Program professionally trains Chabad teachers in the skills needed to succeed in the classroom. Rooted in the traditional Chassidic approach to Chinuch, the program incorporates the most effective educational techniques used in classrooms around the world, and offers new teachers comprehensive skill building courses and hands-on mentorship, to train for classroom success.
The program is open to all teachers at Chabad schools. It began as a yearlong intensive training program in 2008, and later evolved to include a summer crash course, six week webinar series, and standalone workshops on individual topics. You can contact us to find out when our next course is taking place, or make a request to bring this training to your school.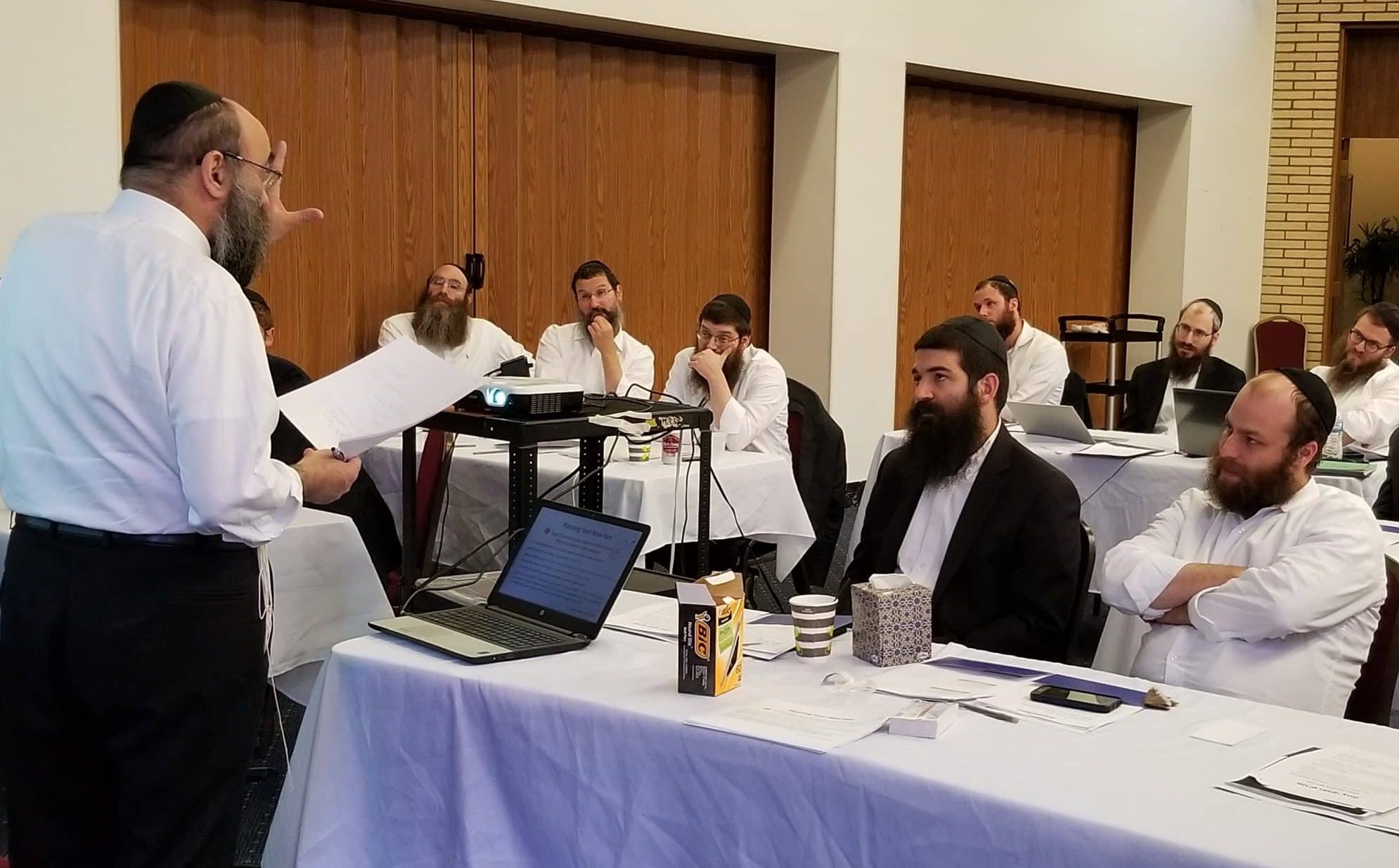 When we focus on teachers, our students succeed.
The Teacher Training Program curriculum is anchored in the TTP standards, developed by leading educational specialists. They cover a wide array of pedagogical methods and progressive teaching techniques for teachers to reach every student, based on the overarching theme of how to become a quality Chabad educator.
The curriculum is based on the following four areas:
The Teacher – the Chassidishe Mechanech(es).

The Students – Classroom Management and Student Rapport

The Teaching – Lesson Planning and Delivery

The Learning – Standards and Assessments
Click here for the expanded version of these Standards for Teachers.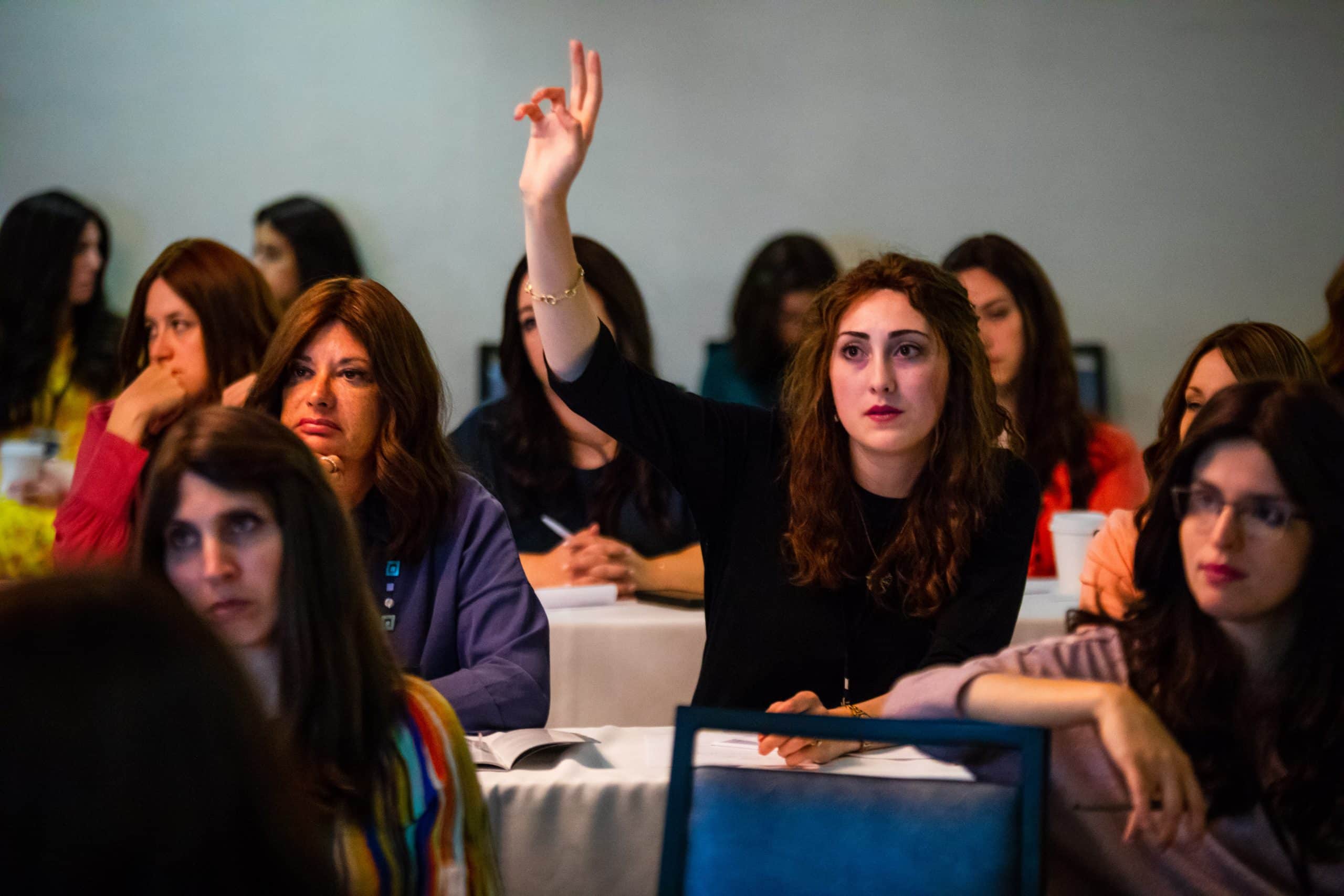 TTP graduates continue to actively teach or lead in schools 5 years later.
Teachers trained from schools around the world.
Testimonials
"MEF instructors introduced me to a whole new world of education. Suddenly, I found myself discussing how to implement techniques for literacy instruction, involve students with different learning styles in the lesson, and engage students in critical thinking."
"The teacher training program opened my eyes to a world of tools and techniques that I could use and develop to become a much more effective teacher. The TTP laid out a roadmap to classroom excellence and gave us the opportunity to discuss the techniques, to internalize them, and to practice them in the work that we do both in the TTP classroom and in our own classrooms. I've seen tremendous change in how I approach my class on a daily basis as a result of the program."
Additional Training for Teachers
MEF runs live training webinars for teachers on a variety of educational topics, including from our Teacher Training curriculum as well as mental health, social emotional learning, inspiration for educators and more. Visit our events page to find out more and sign up for an upcoming webinar.
The Teach and Reach program trains Mechanchos of grades 6-12 to meet their students' social, emotional and spiritual needs. Led by Mrs. Dena Gorkin CPP, Director of Bnos Chomesh Academy in Crown Heights, the program takes place in two tracks, online, including small group discussion and mentorship. Visit our events page to register and find out more.
Lehagiah Lehashpia trains Mechanchim of Bachurim from Bar Mitzvah age and up how to reach every Bachur, by developing healthy teacher-student relationships and understand the current challenges our Talmidim face. Led by Rabbi Sholom Ber Halberstam and guest presenters, this program is a five part series online in live, interactive webinars. Visit our events page to register and learn more.