Chabad Chinuch Convention & Retreat
The annual Kinus Mechanchos Chabad brings together educators from across the globe for two days of inspiration, knowledge and networking. As a fully immersive retreat which takes place every summer, educators have the opportunity to refresh and rejuvenate in an elegant atmosphere, while gaining tools for the coming year.
Every Chabad female teacher, school leader, specialist or aspiring educator, in any kind of school, is invited to the annual Kinus. Workshops and sessions cater to educators of all levels of experience, subjects and grades, with special tracks geared toward Early Childhood and School Leadership. The Chinuch Banquet and Farbrengen are open to educators and guests who wish to show support for this vital work, and in turn gain strength and inspiration to rededicate themselves to Chinuch in all of its forms.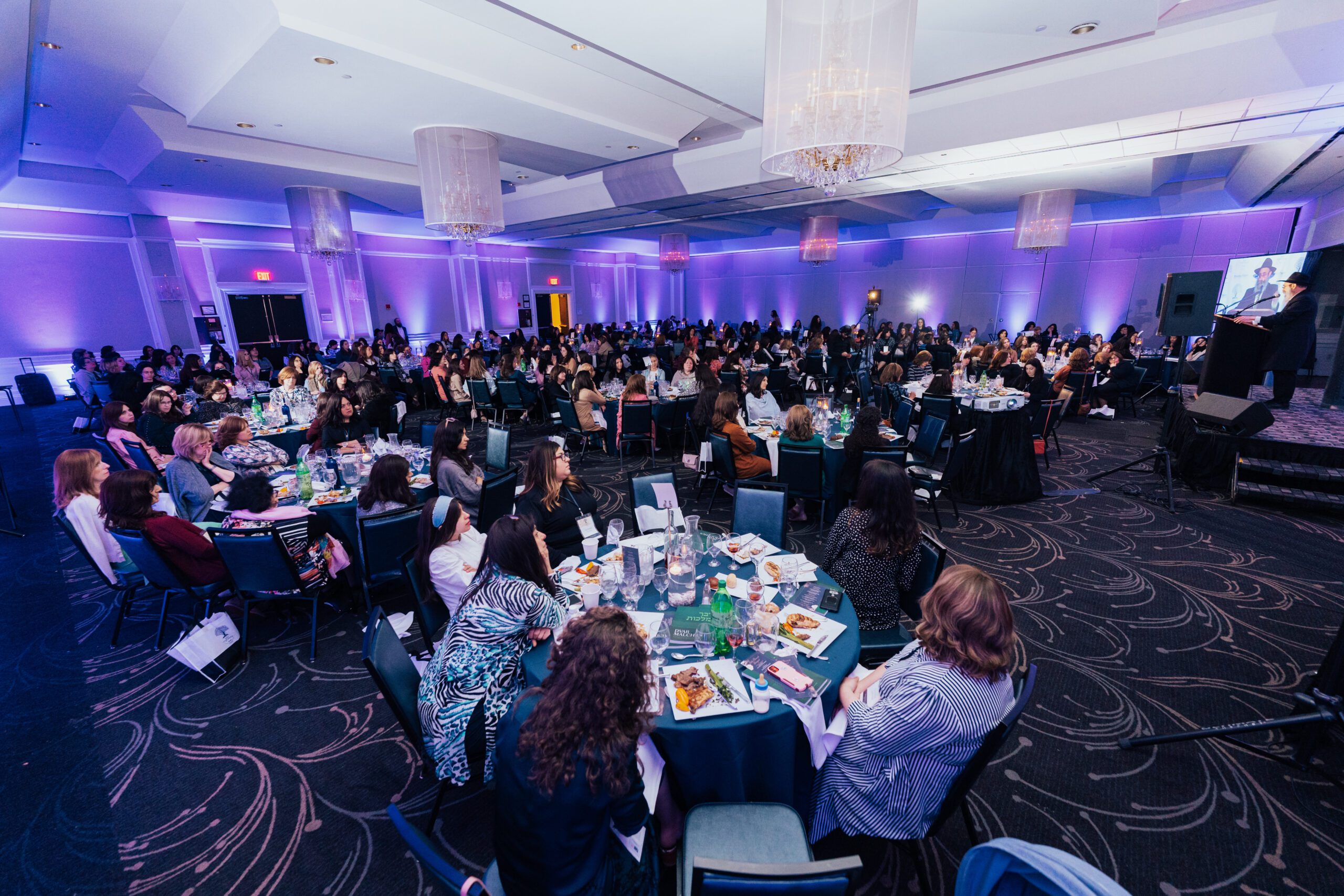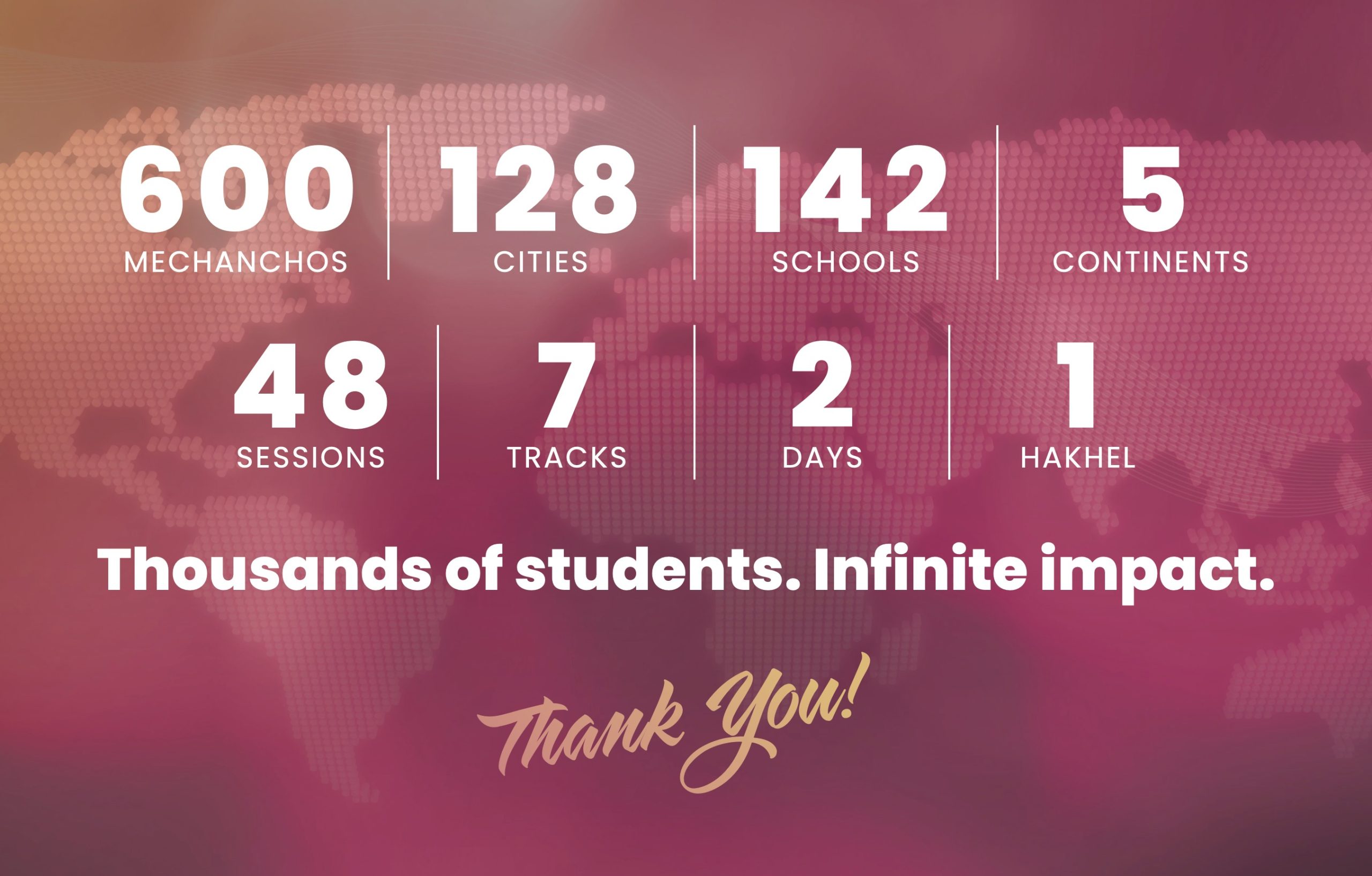 The convention program features sessions and workshops that highlight the unique responsibilities and challenges that educators face today. Sessions include practical workshops offered by successful educators, and presentations by psychologists and other experts in meeting students' needs. Workshops are offered in parallel tracks so each Mechaneches can customize her experience.
Additionally, the Kinus features inspirational talks, individual coaching, and structured networking opportunities throughout the two days. Exquisitely catered dining, women's swim hours, and sessions focusing on a teacher's physical and spiritual well-being are included in the program.