Welcome to your one-stop shop for meeting all your Chinuch needs.
Your Moisad is MEF's priority.
The Menachem Education Foundation offers Chinuch consulting and coaching services to teachers, principals and school leaders, led by renowned educators and professionals.
Find the fail proof system.
Bring your Chinuch visions to life.

Reimagine your lesson plans.
Up your level of professionalism.
Maximize daily efficiency.
Reach every student.
Build your educational strategy.
Get a personal Chinuch coach.
"The Menachem Education Foundation provided me with a ton of support, mentorship, and courses which empowered me to lead the school and see it double in size. MEF has had a phenomenal impact on my own growth as a Mechanech, and I am seeing that the standard has been raised in the landscape of Chabad Chinuch."

 

Rabbi Mendy Levin, Principal, Cheder Chabad of Philadelphia
Our Sinai Academy teaching staff were incredibly privileged to have training on "Higher Order Thinking in Limudei Kodesh." The dynamic approach and sincere dedication to supporting Torah education and educators is unparalleled. While being enriched with inspiration and knowledge, we also gained multiple, practical tools to implement in our classrooms."

 

Mrs. Zeesy Deren, Director of Sinai Academy, Cape Town, SA
"Planning an effective in-service day for staff is always stressful. Will the presentation be engaging? Will it be worth the time for the staff who had to leave kids at home and get babysitters? When I reached out to MEF, I shared my needs and concerns and was helped every step of the way to find the presenter that met our needs.

The presentation was engaging, pertinent to our diverse staff, and gave us tools and enthusiasm to immediately implement what we discussed into our current lesson plans."

Mrs. Chanie Posner, Principal, New England Hebrew Academy, Boston, MA
"Thank you for an informative and thoughtful workshop today. It was great to bring this opportunity to our staff and share your ideas and practical suggestions for making the classroom environment more engaging for each child."

Rabbi Gedalia Potash, Principal, Bais Menachem Yeshiva Day School, San Francisco, CA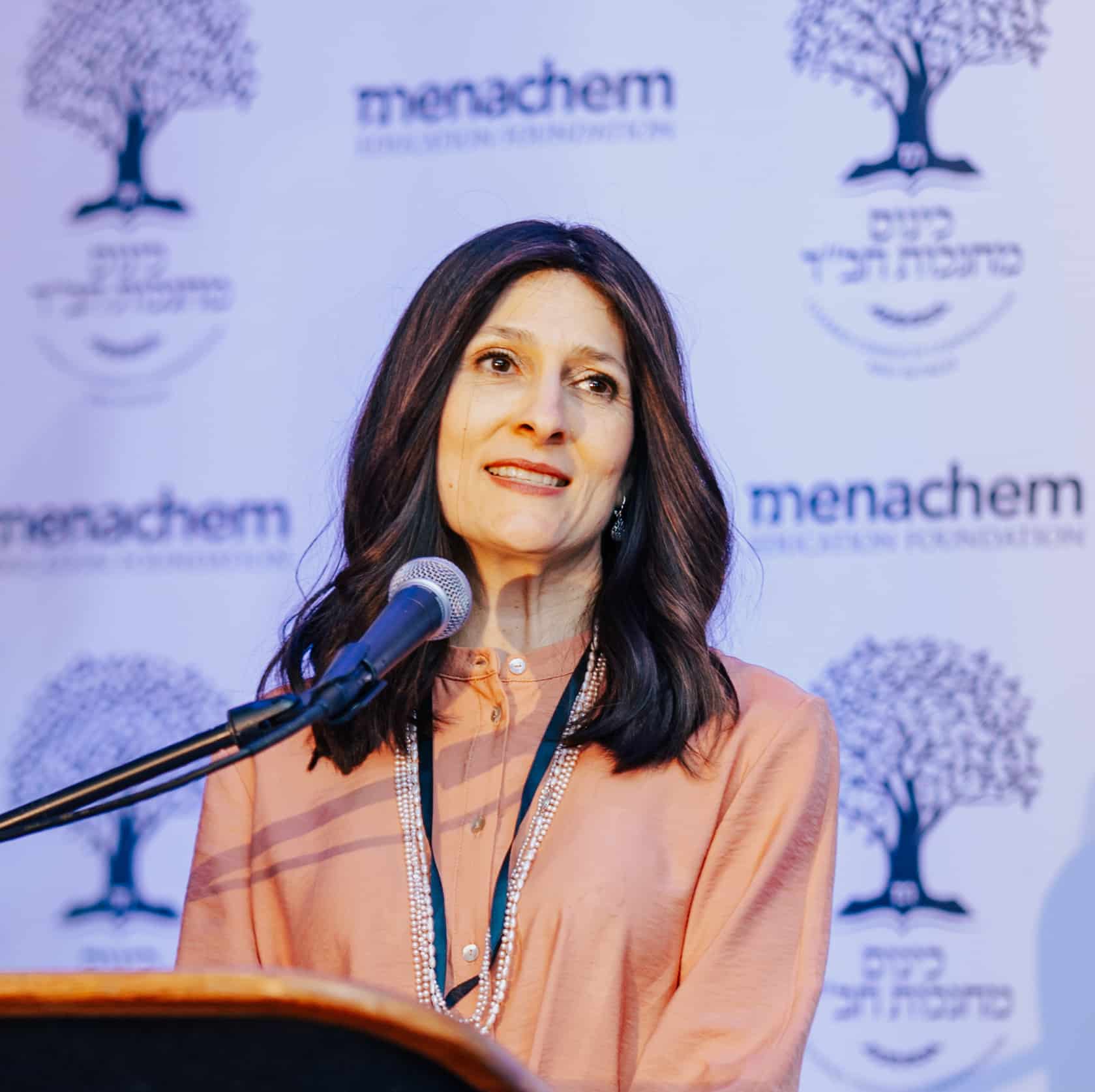 Mrs. Nami Friedman
Mrs. Nami Friedman
Mrs. Nami Friedman is assistant principal at Yeshiva Schools of Pittsburgh, and has extensive Chinuch experience from South Africa to the U.S. She has developed a comprehensive strategy for bullying prevention which she has shared with many schools, and is also an acclaimed mentor and presenter on a variety of Chinuch topics. Mrs. Friedman also has a passion for social-emotional learning, a positive classroom climate and connecting with students.
Rabbi Mendy Greenbaum
Rabbi Mendy Greenbaum
Rabbi Mendy Greenbaum is the principal of Cheder Menachem Los Angeles and recipient of the Milken Family Foundation's Jewish Educators Award. He has served as educational consultant for various organizations and educational initiatives, including Sichos in English and Tzivos Hashem, and implements innovative systems for outstanding education in his school. Rabbi Greenbaum is one of the authors of the Zekelman Standards for Chumash, as well as co-director of the Chabad School Leadership Program.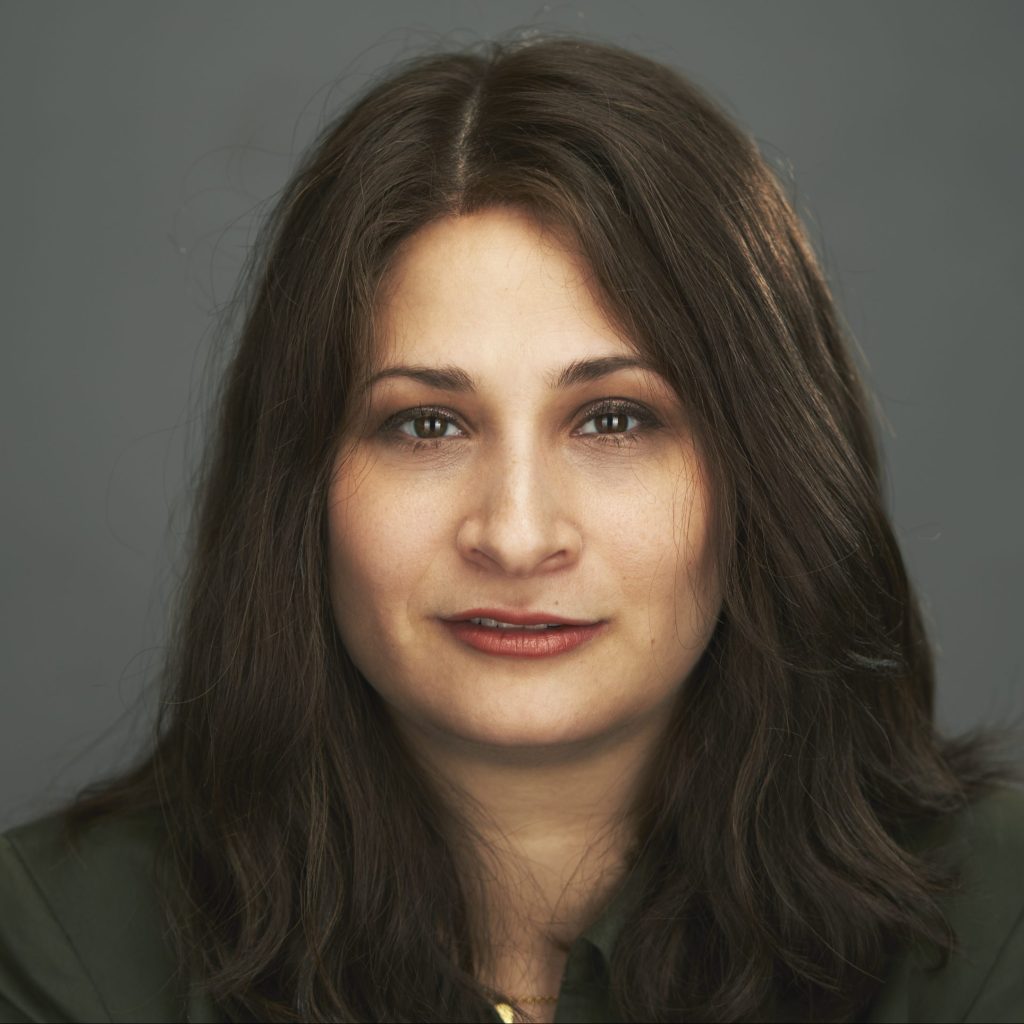 Mrs. Leah New Minkowitz
Mrs. Leah New Minkowitz
Mrs. Leah New – Minkowitz has been involved in the world of education for more than 15 years. A Crown Heights native, she received her BA summa cum laude from Stern College for Women and pursued dual MA degrees in Judaic Studies and Education & Jewish Studies from NYU where she studied as a beneficiary of the Jim Joseph Foundation and as a Wexner/Davidson Graduate Fellow. Lea's teaching experience ranges from community day schools to Chabad high schools for girls. Over the years she has offered adult classes on Tanakh and modern Israel, and has brought her passion for Torah to life as Rosh Chinuch at Moshava Ba'Ir Toronto. She has consulted professionally for the Menachem Education Foundation since 2011. Lea currently serves as board co-chair for Gan Academy, her daughter's elementary school in Crown Heights. She is passionate about expanding access to high-quality and empowering education to students in Chabad schools.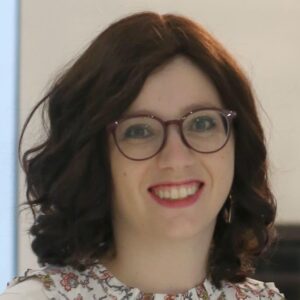 Mrs. Chanah Rose
Mrs. Chanah Rose
Mrs. Chanah Rose M. S. Ed. serves as educational director for the Menachem Education Foundation, where she works with teachers, schools, and other constituents to bring MEF's lofty educational goals to life in the classroom. Mrs. Rose also consults and presents workshops on the Zekelman Standards for Chumash, and has taught nearly all grade levels in the Shluchim Online School, Cheder Chabad of Monsey, and Monsey Beis Chaya Mushka High School.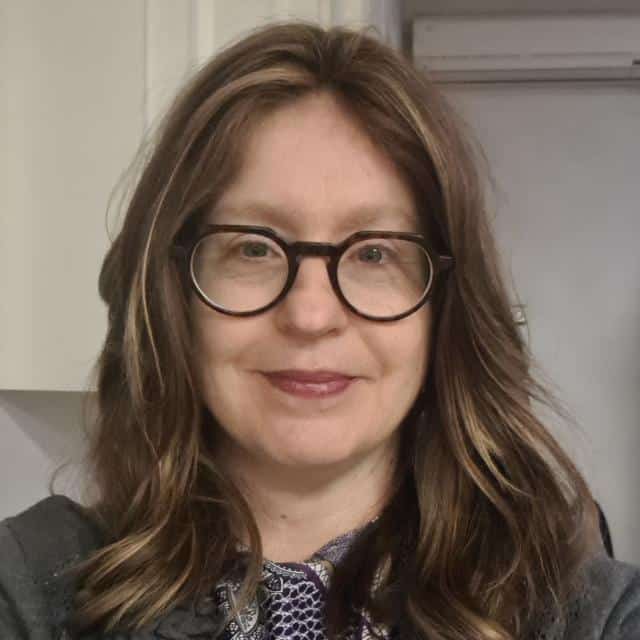 Dr. Sarah Rosenfeld
Dr. Sarah Rosenfeld
Dr. Sarah Rosenfeld, Ed.D., is an internationally known master teacher, curriculum developer and teacher trainer. Since 1986, she has taught secondary (Grades 7-12), post-secondary and adult education courses across a number of schools, shuls and training institutions both locally and internationally and has written numerous Jewish Studies curricula for all grade levels that are used worldwide . Dr Rosenfeld is sought as a mentor, lecturer and consultant in a variety of settings for a spectrum of Jewish Studies, general educational philosophies and curriculum innovations. She is one of the authors of and trainers for the Zekelman Standards for Judaic Studies and is currently supporting a number of elementary schools in the implementation of these standards.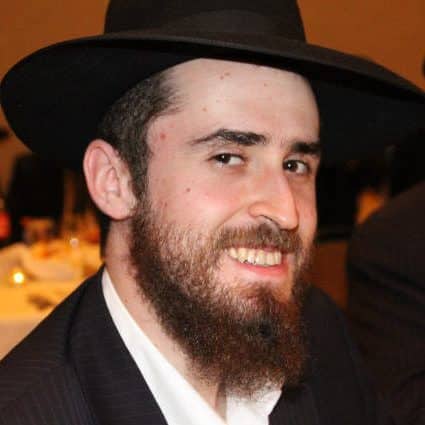 Rabbi Zelly Silber
Rabbi Zelly Silber
Rabbi Zelly Silber, M.S Ed,  is a veteran teacher of middle school in Cheder Chabad of Monsey, and sought after mentor and presenter for teachers of various age groups. His dedication to and passion for Chassidishe Chinuch, combined with his expertise and systematic approach, are evident in the classroom as well as in his vibrant, interactive workshops. Rabbi Silber was trained in mentorship by the New Teacher Project, and his leading role in MEF's teacher training initiatives has brought better tools and stronger teachers to hundreds of classrooms worldwide.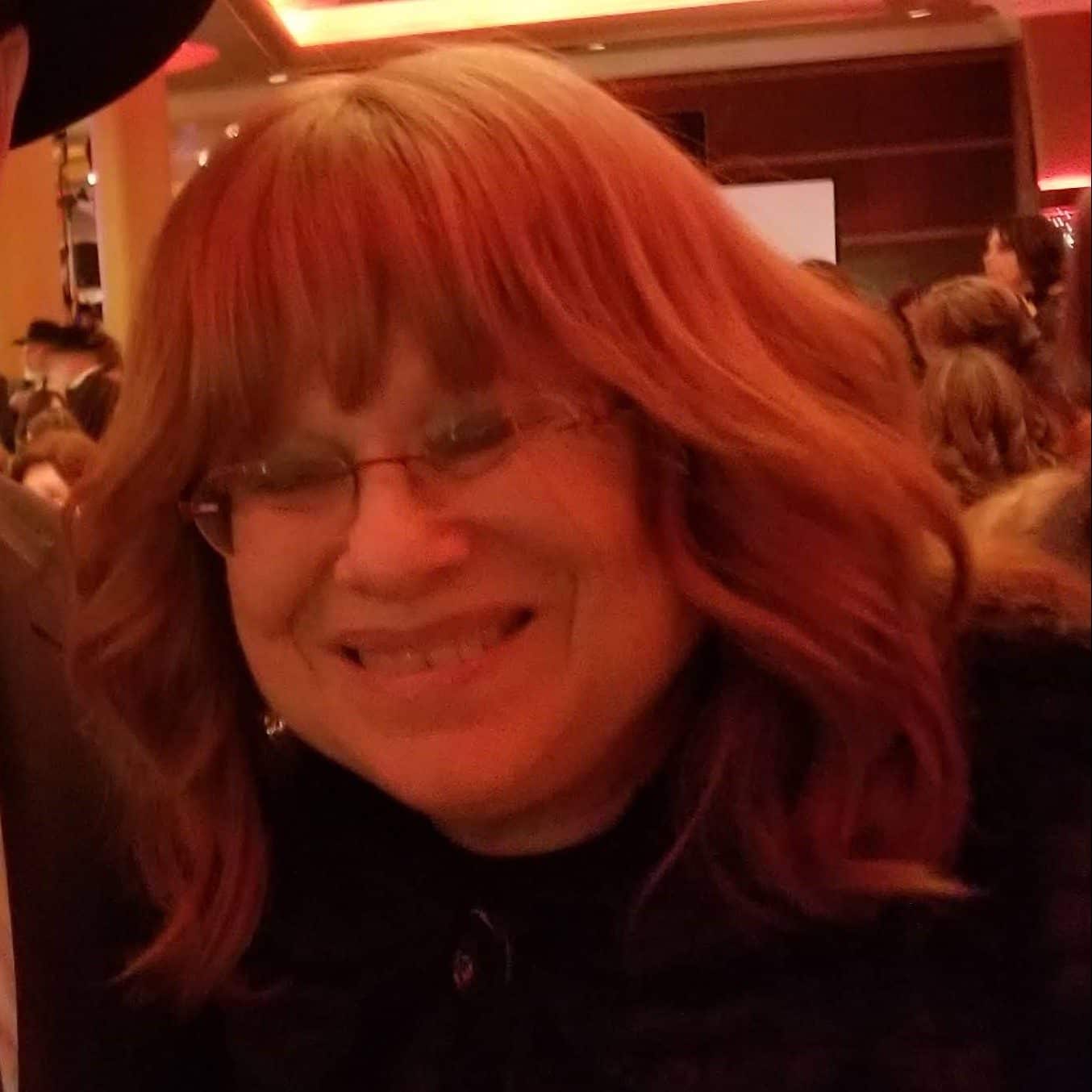 Mrs. Aviva Wasser
Mrs. Aviva Wasser
Mrs. Aviva Wasser has spent over fifteen years as a teacher mentor and supervisor, working closely with diverse groups of faculty and staff in elementary, middle and high schools. She utilizes a blend of the Jewish New Teacher Projects mentoring model, cognitive coaching and clinical supervision. Wasser has been a university student teacher supervisor for the Azrieli Graduate School of Jewish Education and Administration for many years, and mentored students and teaching interns. She created and moderated an online student teaching seminar that makes use of the best of 21st century skills, and has mentored new teachers online for the Menachem Education Foundation.
From The Rebbe
ההצעה לערוך קורסין מזורזים להכנת מורים ולהשתמש בזה בימי החופש נכונה במאד מאד…ובודאי עושים בזה במרץ היותר גדול, ואפשר כדאי שאף אלו שכבר מוסמכים הם ישתתפו עכ"פ בחלק מהקורסין למען לחזור על הישנות ואי אפשר לבית המדרש בלא חידוש.
אגרות קודש חלק ט', ע' קסח
"The suggestion to arrange accelerated teacher training classes during summer vacation is very correct… and it is certainly important to do this with great vigor. It would be best if possible, that even those who are already trained should join at least part of the courses to review what they've learned before, as it's impossible they won't gain something new."
Igros Kodesh, vol. 9, p. 168