Leadership Training Program
MEF's Chabad School Leadership Programs are designed for Chabad school leaders to strengthen their own skills, knowledge and practice to best benefit their students.
The goal of the program is to gather Chabad school leaders in order to build their capacity to lead highly effective schools. The high quality training includes:
A curriculum that was built in collaboration with the NYC Leadership Academy

Timely and relevant topics for meeting student needs

Opportunities for facilitated networking, collaboration and inspiration

Learning walks in high performing schools

Individualized leadership coaching
Leadership training takes place in both cohort-based and standalone programs. Contact us to find out about the next Chabad School Leadership Program visit our events page.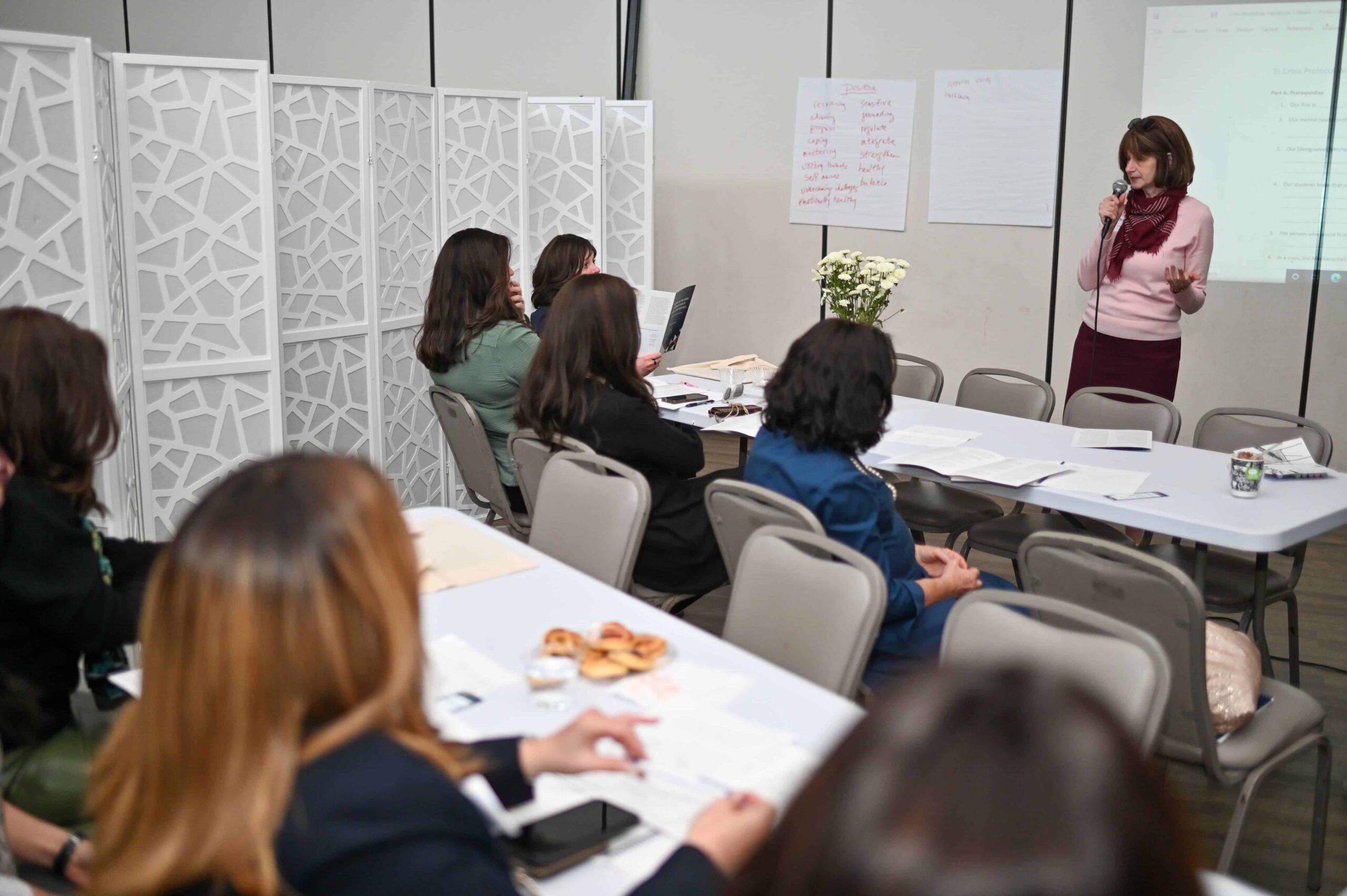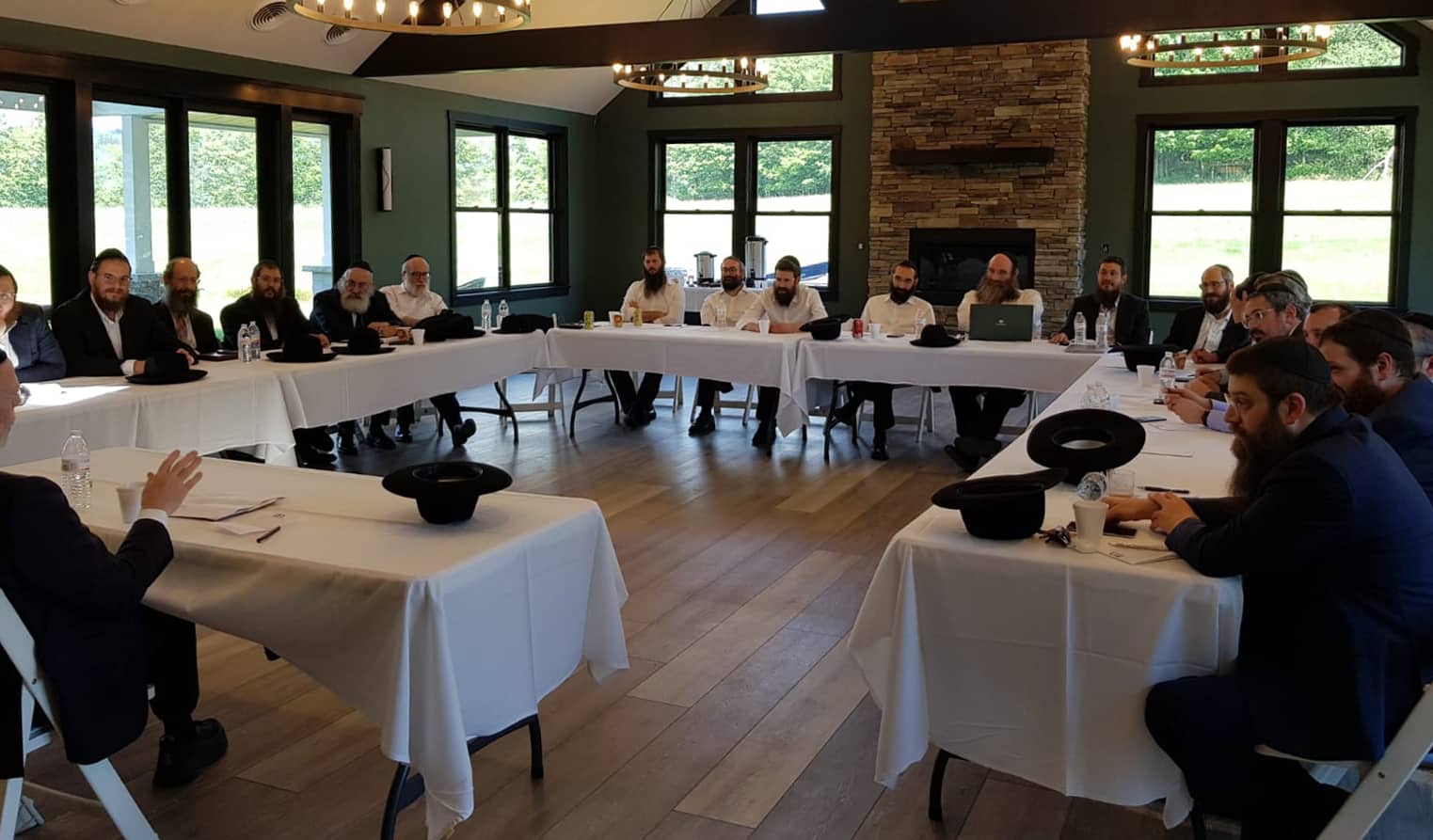 School leaders are empowered to lead successful moisdos after taking MEF's full year leadership training programs or attending MEF leadership training retreats.
Testimonials
"Getting together with other principals was a great pleasure and beneficial to me. I feel that collaboration is empowering and we all have ideas to share. I came home invigorated and ready to work on implementing new ideas."
"Thank you MEF for organizing the retreat. I gained a lot and hope to use the valuable information I learned to enhance my Shlichus in Chinuch. It was a pleasure to meet such an amazing group of Menahelim, and I look forward to continued collaboration for our students' success."
"The Menachem Education Foundation provided me with a ton of support, mentorship, and courses which empowered me to lead the school and see it double in size. MEF has had a phenomenal impact on my own growth as a Mechanech, and I am seeing that the standard has been raised in the landscape of Chabad Chinuch."
"Training as a principal through the Menachem Education Foundation has transformed my work, keeps me learning, and has given me the edge I need to be Matzliach in my Shlichus of Chinuch."