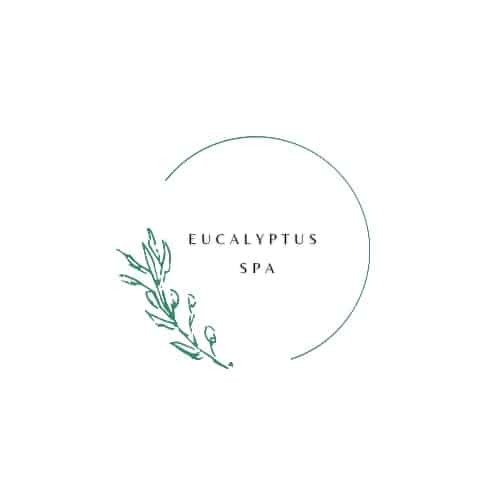 Eucalyptus Spa Party with Sheina Greenberg
This year's
Kinus Mechanchos
Chabad will include two Spa Parties, offering skin care tips and mini-treatments, by pre-registration only.
Please choose your time slot to reserve your space in a Spa Party.
(Max 25 people per Spa Party, first come first serve.)
To help cover the cost of this session while ensuring adequate space for participants, there is a small fee of $5 per person.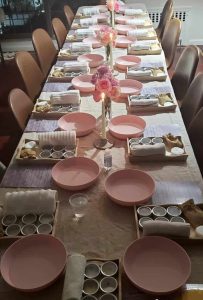 Description:
Feeling comfortable in your own skin is both a powerful metaphor and a practical skill set. In this session, spend time investing in your sense of wellbeing, while learning healthy skin care habits, enjoying mini-treatments, and leaving with your own set of skincare essentials.
Sheina Greenberg is a former educator and licensed Esthetician, and owner at Eucalyptus Spa in Brooklyn. When Sheina noticed there was a need for woman to come together, connect and feel pampered, she came up with the concept of Spa parties. At these sessions, women experience relaxation and nurturing while learning healthy habits and techniques to take home.