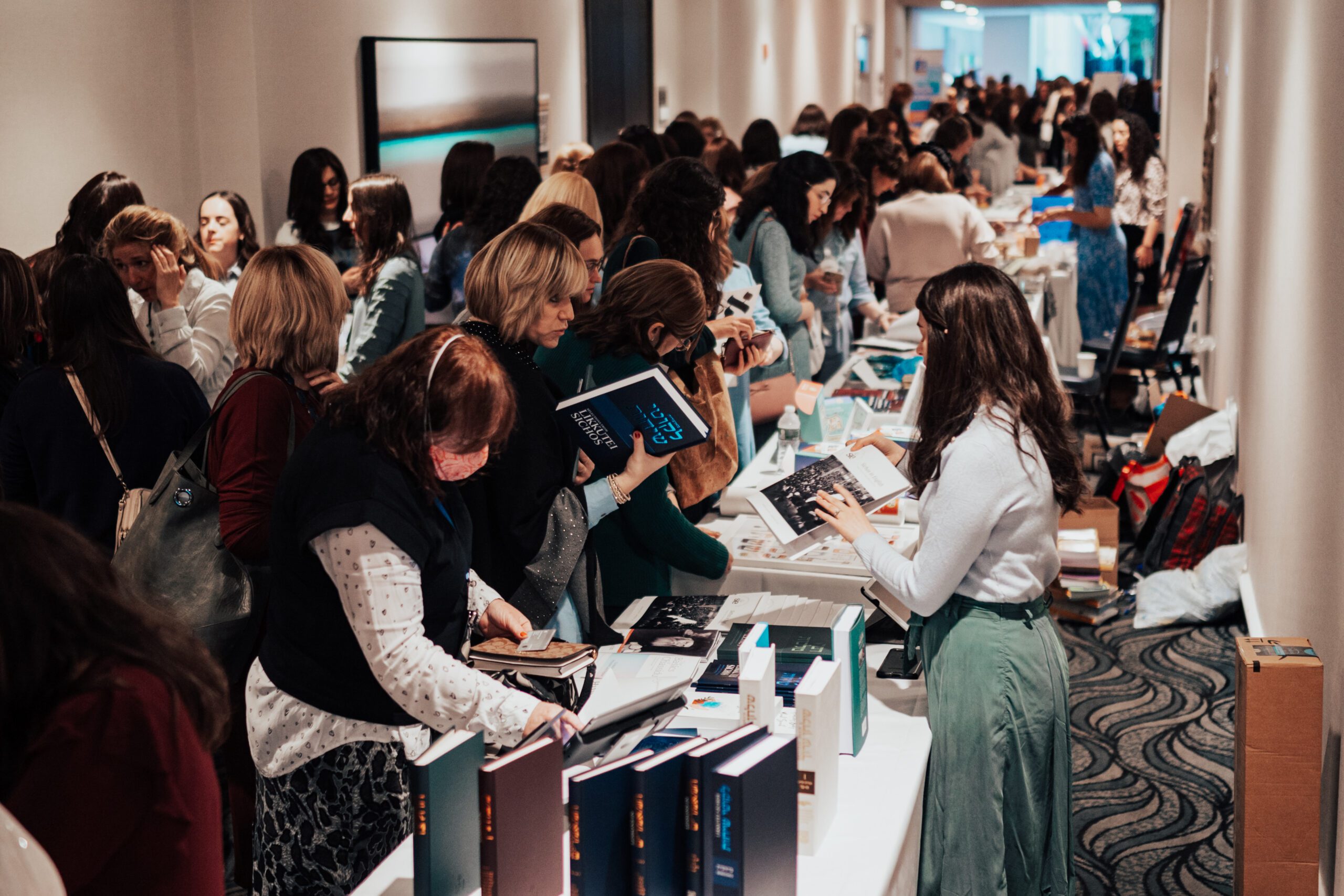 Chabad Chinuch Convention Resource Fair 5782
B"H

The Resource Fair at the Kinus Mechanchos Chabad is your opportunity to showcase a product or service to hundreds of educators from around the world!
The fair will take place on Tuesday, July 12 – י"ג תמוז, from 8 AM to 6 PM. It connects Mechanchos with products, services, and resources for themselves, their families and their classrooms. If you provide products that Chabad Mechanchos can benefit from, whether it is books, self-care gifts, family friendly gifts, educational resources, school programs or services to share, register below to showcase them at the fair.
Registration: Please choose one of the following options below. Please note that there are different options for vendors and for conference participants. If you were given a coupon code by conference organizers, there will be space to enter that at the end of the registration process.
Resource Fair Vendor (if you are registered in the Kinus Mechanchos, see below):
Morning 8:00 AM – 1:00 PM $250

Afternoon 1:00 – 6:00 PM $250

Full Day $450
Kinus Mechanchos Participant:
Morning 8:00 AM – 1:00 PM $150

Afternoon 1:00 – 6:00 PM $150

Full Day $300
Please note the following important details:
Your registration includes 1 folding table, table cloth, 1 chair, and a sign that we will print and hang on your table.

Please respect other vendors by only using the amount of space and time that you registered for.

Please join the Kinus in a way that respects the professionalism and Tznius of Chabad Mechanchos.

If you need to drop off your materials in advance, you can do so anytime on Monday while the conference is in session. Please notify us in advance if you need any assistance unloading or storing your merchandise.
If you have any questions about the resource fair, please contact us at [email protected].
For more information about the Kinus Mechanchos Chabad, including the program schedule, www.chinuchconvention.org.