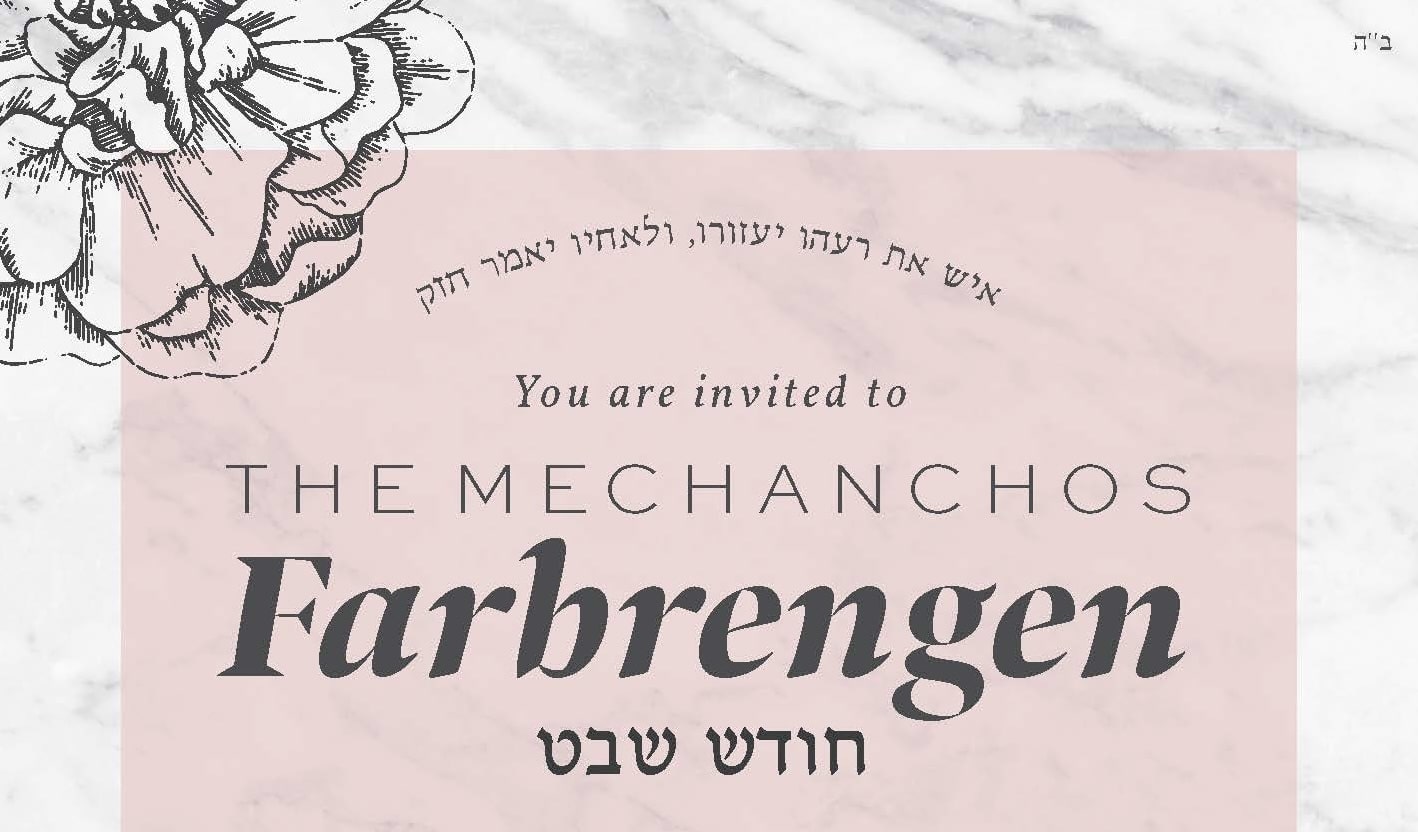 What's the best way to have inspired students? Through inspired teachers. This Sunday, Mechanchos will enjoy a farbrengen ahead of י' שבט on the topic of Hiskashrus, the fourth in a series of monthly farbrengens offered jointly by Menachem Education Foundation and the Mechanchos Exchange.
On the first Sunday of each Chodesh, Mechanchos get together on Zoom to explore a Chassidishe topic for that month, gain inspiration for themselves, and exchange ideas to make it practical for their students. Close to 100 Mechanchos have joined from all over the world in past farbrengens, and even more have accessed recordings. "Principals and teachers, all ages and stages have been taking time out of their busy schedules to join," says one of the organizers, MEF Educational Director Mrs. Chanah Rose. "The impact and exchange of ideas has been so inspiring." Mrs. Rivky Vogel of the Mechanchos Exchange adds, "It's beautiful to be able to hear and learn from like-minded teachers about topics that really matter!"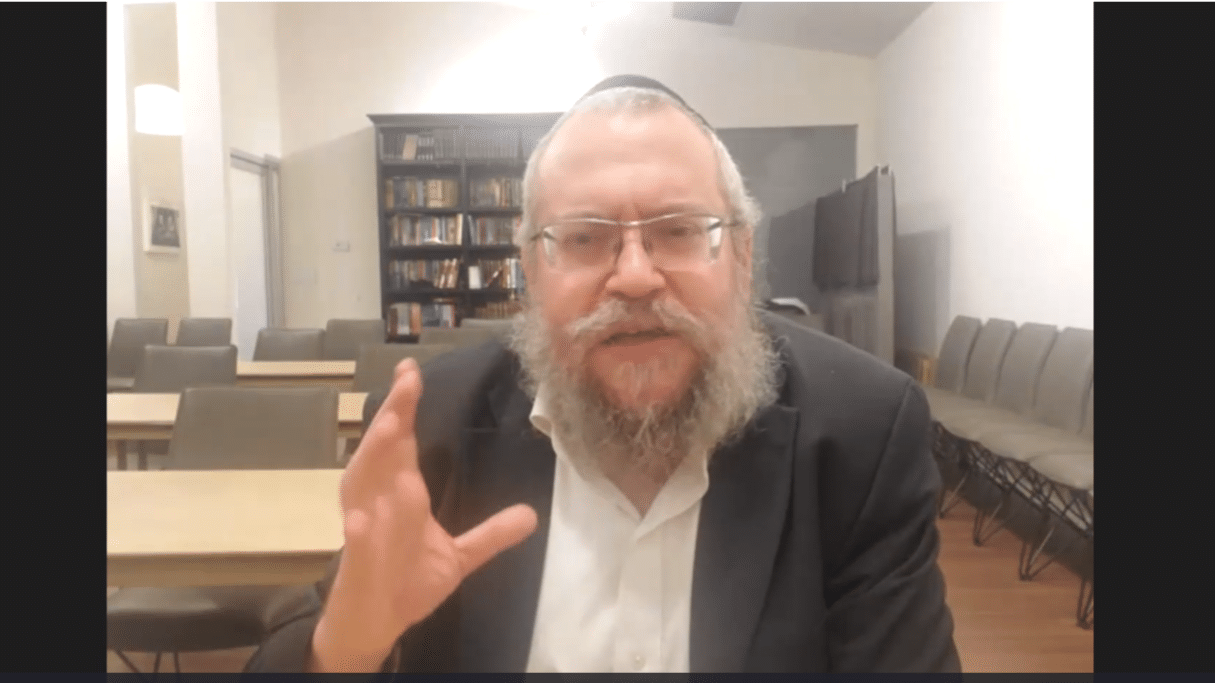 Each farbrengen begins with two speakers giving their perspectives on the topic at hand, and then divides into breakout rooms for teacher-run discussions that have lasted late into the night. Past presenters included Rabbi Nosson Gurary, Rabbi Reuven Wolf, Mrs. Batsheva Deren,  Mrs. Geula Newman, Mrs. Dena Rosenfeld and Mrs. Chana Ginsburg, with teachers and principals participating from grades K-12 in a wide range of Chabad schools. Mrs. Chanie Nemes of Metairie, LI, found that the farbrengens "are so well focused on the needs of Mechanchos, and planned so perfectly!"
Prepare yourself and your students for י' שבט by "Zooming in" on Hiskashrus at our upcoming Mechanchos Farbrengen, featuring Rabbi Shimon Raichik, Morah Chani Brod, and teachers like you. Join this Sunday, ד' שבט, from 8:30 – 10:00 PM EST using Zoom ID 423 110 5458 and passcode 770. You can view all past recordings and more at mymef.org/videos, and to receive updates about these and other programs, contact [email protected], or sign up for the Mechanchos Exchange at www.mechanchos.org. 
Mrs. Chavi Spalter of Tamarac, FL, has been a regular attendee since these farbrengens started. What keeps her coming back? In her words, "It is wonderful to be able to gain and share from both speakers and teachers, who are all working towards the goal of teaching and helping our students."