Do you have a classroom dilemma? When you hit a bump in the road, does it feel like you're dealing with it alone?
Now you can seek your עצה – free of charge! Simply send us an email describing the challenge that you are facing, and we will match you to a star Mechanech(es) who has been in YOUR shoes.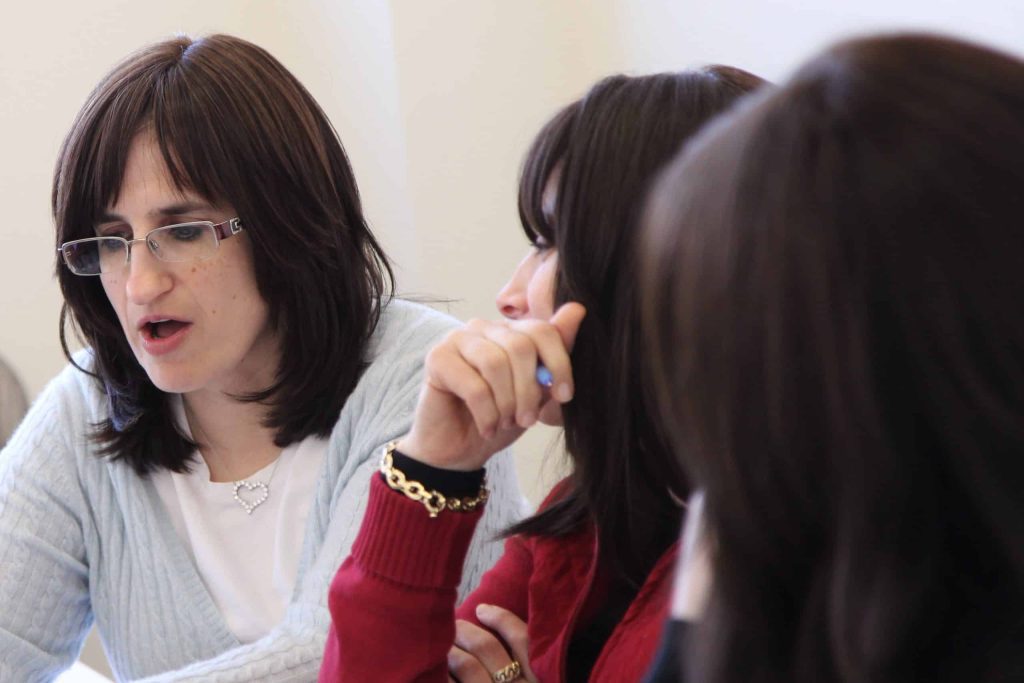 Please let us know if you wish to speak to a specific teacher, and we will do our best to accommodate your request. All conversations will remain confidential. If you are a teacher who is willing to be contacted for advice, please contact us to be added to this list.
Rabbi Tzvi Barnet
Rabbi Simcha Frankel
Rabbi Avrohom Granat
Rabbi Yossi Goldstein
Rabbi Zalman Goldstein
Rabbi Mendel Moscowitz
Rabbi Pinchos Rapoport
Rabbi Yaacov Roth
Rabbi Eli Rothman
Rabbi Zalman Schapiro
Rabbi Moshe Schwartz
Rabbi Shmuel Shneur
Rabbi Shlomo Teichtel
Mrs. Chani Brod
Mrs. Chana Carlebach
Ms. Chanale Chanin
Mrs. Sarah Chuzhin
Mrs. Nomi Freeman
Mrs. Chana Friedman
Mrs. Miriam Gerber
Mrs. Hindy Kalmenson
Mrs. Devora Leah Smith
Ms. Baily Vail
Mrs. Aviva Wasser
Mrs. Dobba Webb
Mrs. Esther Zeidman