Excellence in Chinuch begins with excellent school leadership. In our efforts to honor our commitment to our students and to achieve our vision for student outcomes, MEF's school leadership initiatives aim to provide rigorous, high-quality leadership development for educational leaders.
Now accepting applications for the Chabad School Leadership 5770 – 7th cohort (men).
Please click here to download program details: CSLP 5780
The Chabad School Leadership Program is designed for aspiring principals who can fill vacancies in principalships in Chabad Schools, and for current principals who wish to strengthen their own practice, knowledge, and skills on behalf of their schools.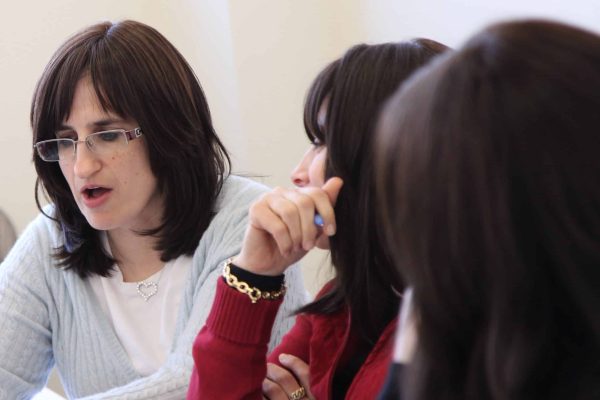 Building on the success of past MEF Leadership courses, the program draws on MEF's talent pool and extensive experience working with educators and schools, as well as our collaboration with the NYC Leadership Academy. The program combines action, reflection, and observation, with both experiential and academic study.
Participants benefit from:
On-the-ground learning opportunities in their current schools.

Exchanging ideas and best practices with a network of like-minded Chabad principals.

Visitation opportunities to excellent schools, within and outside of the Chabad community.

Simulations of practice in an academic setting. 

A rigorous course of study emphasizing practical application.
Program Overview
Curriculum | Focuses on the four hats of school leadership: Role Model, Educator, Communicator and Administrator.
Training | Includes a summer summit, in-person training days during the school year, a series of interactive webinars, and visits to schools.
Coaching | Individualized, ongoing support from seasoned education experts.